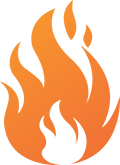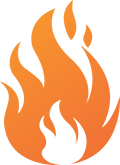 Hellgate Bridge
East River
Astoria, Queens, NYC
THERE IS MUSIC IN THE LYRICS IF YOU
LET YOURSELF LISTEN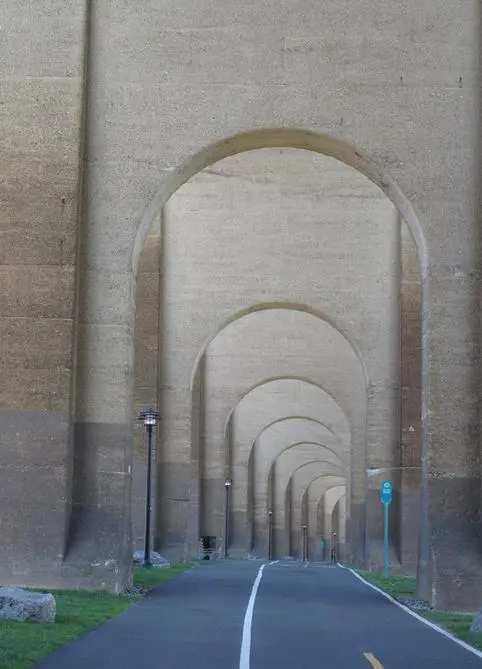 This site contains Song Lyrics that I have written over the years.

To assist in finding a Lyric that might work with your music, I have grouped my Lyrics in alphabetical order under the following categories: 

Lyric Stories
Picture Stories
Poem Stories

I use the term "Stories" as I find that stories make for more entertaining and interesting Lyrics and can range from simple to complex.  

Each Lyric category is listed on its own page with a brief explanation of the characteristics specific to each.

The quantity and variety of Lyrics you will find on the following pages offer numerous possibilities and qualities to complement your music.

If you would like any revisions, please be assured that I will work with you to make my Lyrics more compatible with your music.

I offer my Lyrics free of charge.

For everyone's protection, though, I request that you obtain my written permission.

I am a member of the Songbay platform so we can use the contract provided on that site or another contract format if needed.

You can reach out to me with questions or requests using my contact info below.